Parenting Toolbox For Teens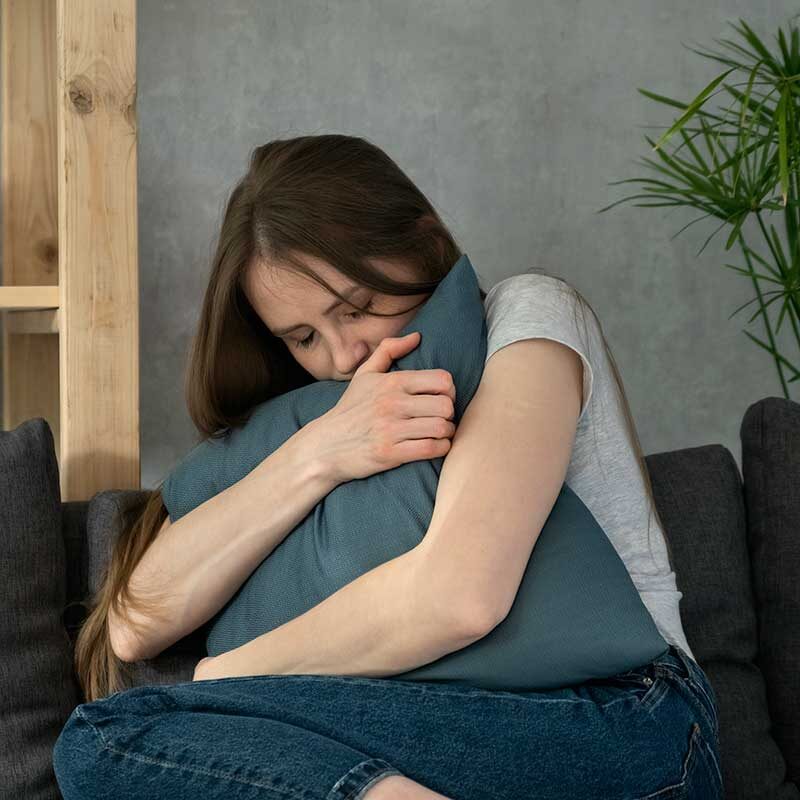 Just when we all think we're getting the hang of this parenting thing, our children become teenagers and we find ourselves facing a whole set of new challenges! Rapidly changing technology, the ups and downs of teenage moods and ever-present in the back of our minds... Puberty!
Over six weeks, we'll cover all of this and more with plenty of opportunities for discussion and questions. With the collective wisdom in the room right now (including your own) we're sure you'll come out the other end feeling confident and ready to tackle the teenage years with your young people.
Some of the topics Include;
Building strong relationships
Different parenting styles
Understanding your teenager
Having fun as a family
Managing emotional changes
Connecting with your teen
Setting family boundaries
For information about our Parenting Toolbox for Teens contact our Parenting Coordinator on
parenting@familysupport.org.nz or phone 09 238 6233.