Incredible Years 3 – 8 Year Olds
For parents of 3 - 8 year olds - Franklin Family Support Services announces a partnership with the Ministry of Education in their Positive Behaviour for Learning Initiative by offering a 14 week fully funded Parenting Programme.
Incredible Years is a 14 week parenting programme for parents of children aged 3-8 years. It involves weekly sessions of around two hours. Over the weeks, parents develop strategies to build positive relationships with their children and to manage problem behaviours. They come to group sessions each week, talk through what has, or hasn't worked, set goals for what they want to happen and ways to achieve those goals during the following week.
Topics covered include:
how to play/spend special time together
praising and rewarding children
communicating positively
setting limits
dealing with disobedience, selectively
using distractions, ignoring, time out and other penalties
helping children to problem-solve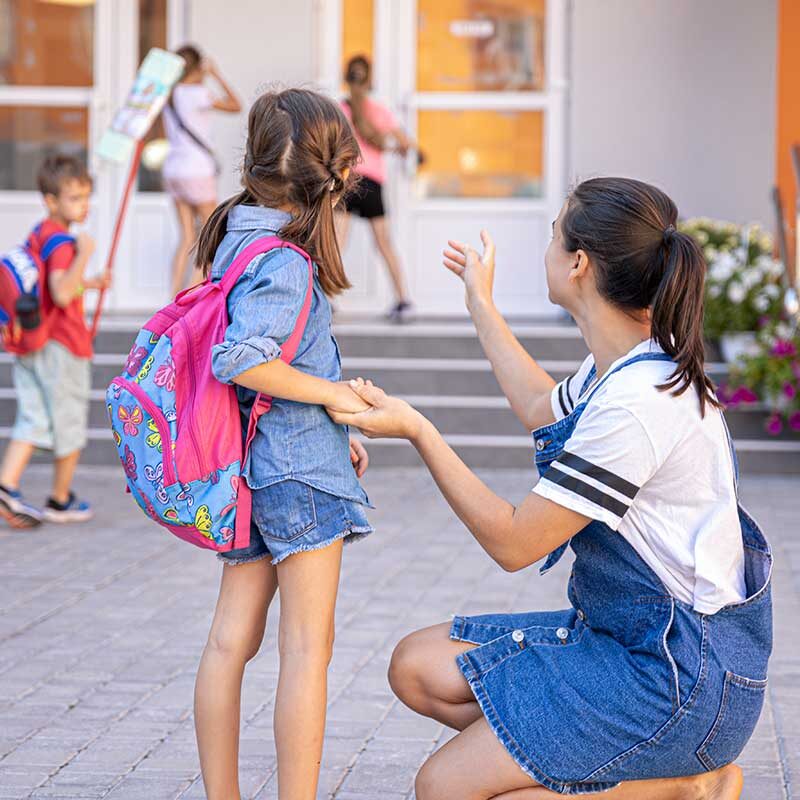 The programme spends a lot of time looking at how parents can develop good relationships with children, through play and spending time together.
The programme then looks at encouraging the behaviours that parents would like to see, through using praise and encouragement.
Consequences such as time out and loss of privilege are used selectively, once clear and sensible limits and rules have been tried.
The Incredible Years programme is extensively tested. With a 25 year history, the programme now operates successfully in a wide range of countries. Programmes in New Zealand show reductions in problem behaviour across a range of families and cultures.
For information about Incredible Years programmes contact our Parenting Coordinator by emailing parenting@familysupport.org.nz or phone 09 238 6233.
Alternatively you can register by downloading the below application form below, and emailing back to parenting@familysupport.org.nz
For more general information about the Incredible Years programmes, visit www.incredibleyears.com